INGREDIENTS (7)
2 cups leafy greens, rinsed
1 small tomato, chopped
4 sun dried tomatoes
1/2 cup steamed pumpkin, diced
1/2 a cucumber, chopped
1 boiled egg, sliced
15ml Caramelised balsamic vinegar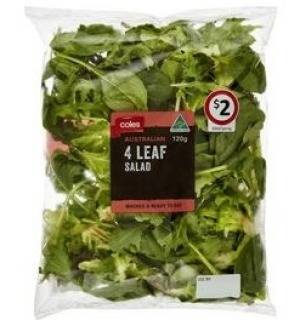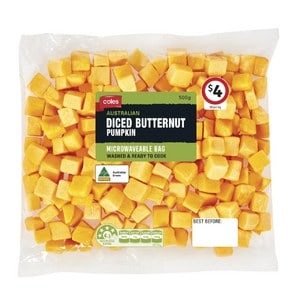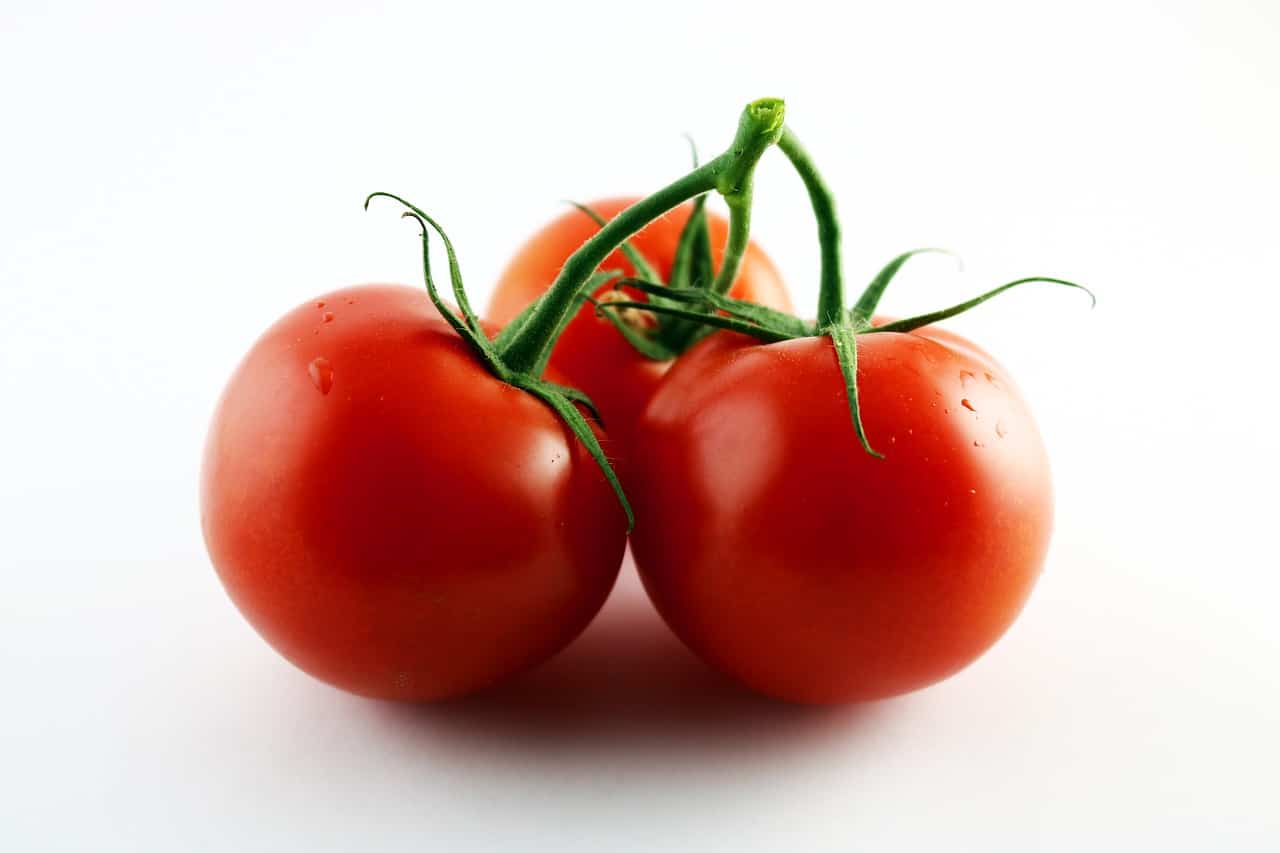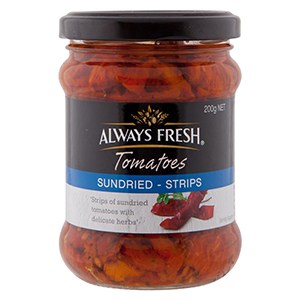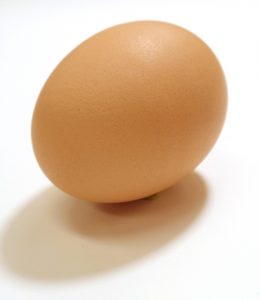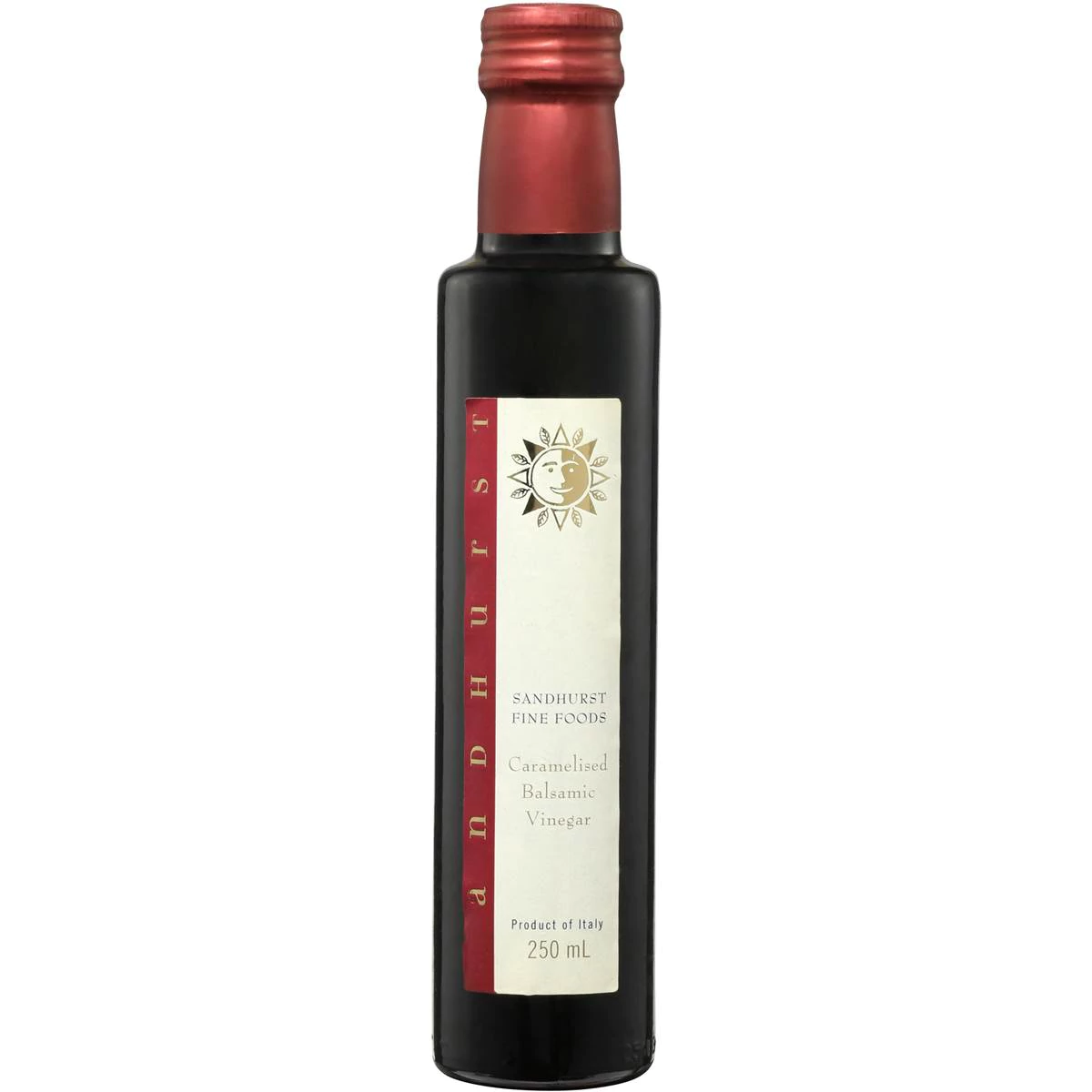 1.Place the egg in a small saucepan and cover with cold water. Cover and bring the water to the boil over high heat. Reduce heat immediately to medium and gently boil, uncovered, stirring occasionally, for 3 minutes per egg.
2. Place pumpkin on prepared trays. Season with salt and pepper. Toss to coat. Roast at 180C for 35 to 40 minutes or until browned and just tender. Set aside to cool completely.
3. pour caramelised balsamic vinegar into small sauce container.
4.Place leafy greens, tomato, cucumber, sun dried tomatoes and pumpkin in a container.
5. When ready to eat, pour over dressing and toss gently to combine. Bon appetit!