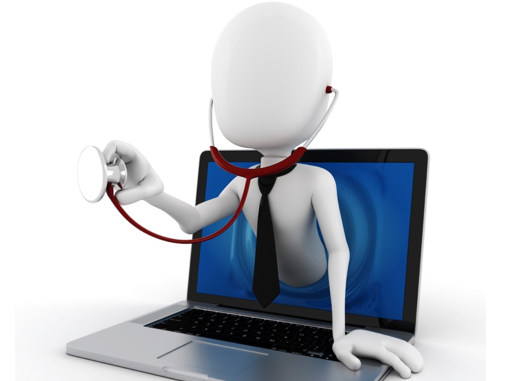 Rural & Regional Support
Telehealth services
'Telehealth' refers to the delivery of health services via phone or internet. As a 21st Century practice, the Health+ Diabetes Clinic proudly utilises Telehealth systems to deliver the best outcomes for patients.
Certain appointments with practitioners at the Health+ Diabetes Clinic can be conducted via video phone or Skype. Where a patient is eligible, these consults attract higher than normal Medicare rebates. In order to qualify for rebates a patient must:
Be located in a qualifying area at the time of consult
Organise their Telehealth appointment in advance and be approved by the clinic
Attend their appointment via an approved system such as Skype or Apple FaceTime
It is also a Medicare requirement that Telehealth consults be via a video link in order to qualify for rebates; you will need to be able to see Dr Carey, and he must be able to see you. (Regrettably, Telehealth appointments with our allied health team do not qualify for Medicare benefits.)
To determine whether you are eligible for Medicare benefits on your Telehealth consult with Dr Carey, search for your address on this map. Qualifying areas are marked as regions RA2 to RA5. Patients living in RA1 areas may still consult over Skype, but no Medicare rebate is available. We encourage patients living in major cities to visit the clinic in person; this allows our team to offer better care and will entitle you to the valid Medicare rebates.