Specialist Management of Metabolic and Hormonal Problems
Our medical services focus on the long-term management of diseases that are caused by an imbalance of hormones and metabolism.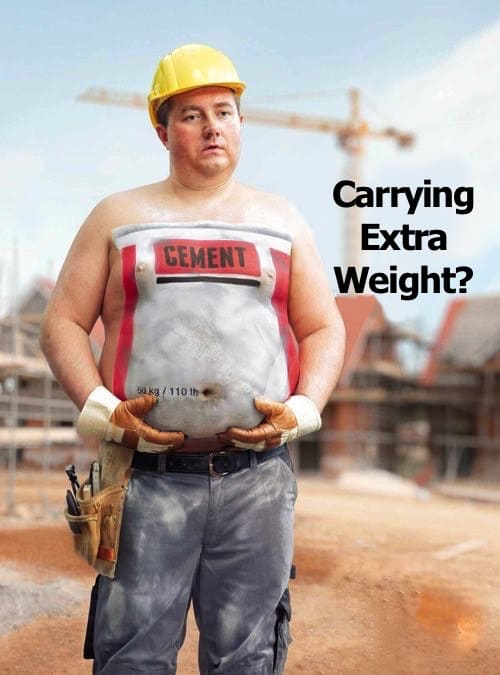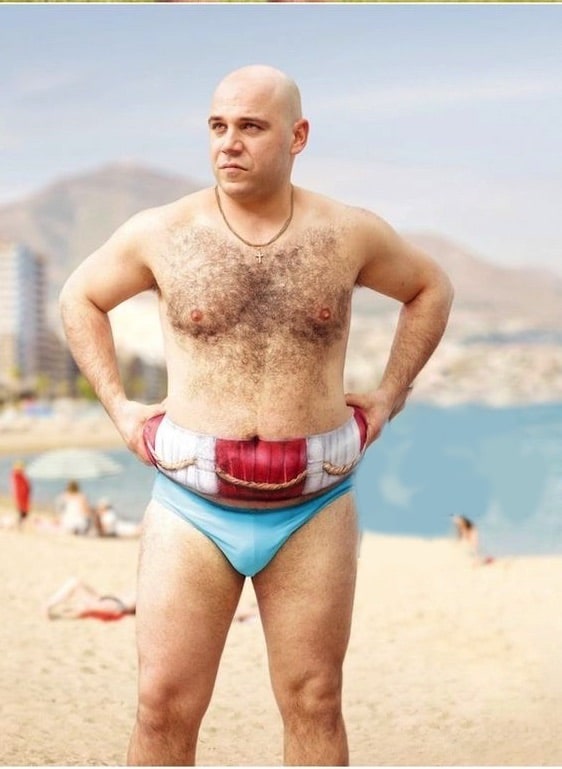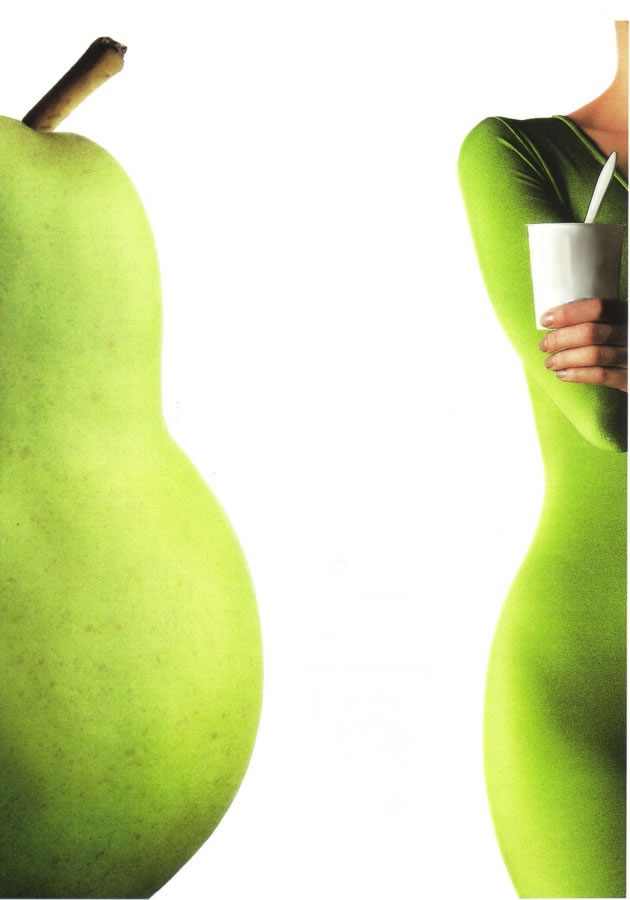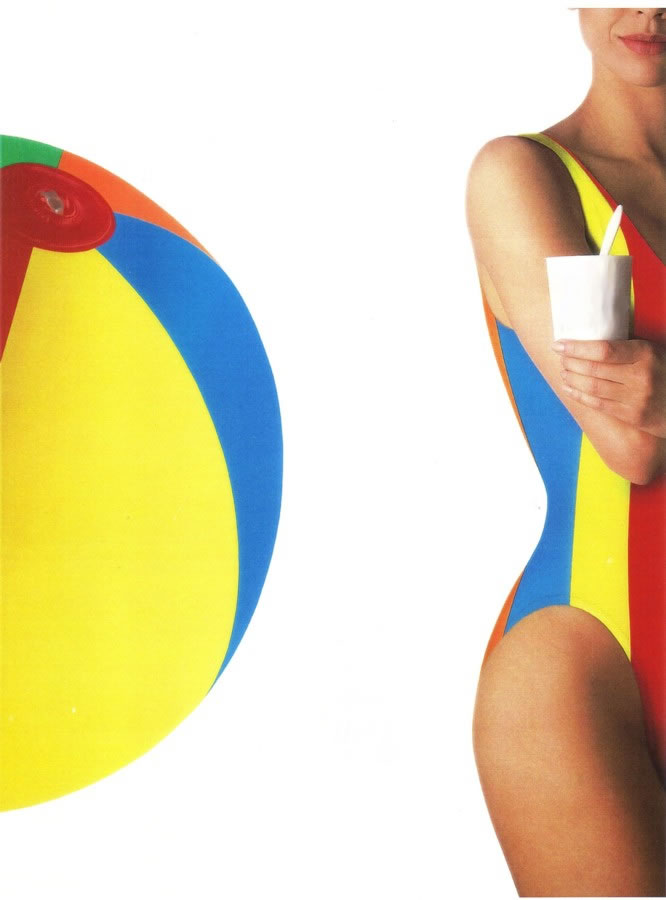 Cardio-metabolic Health
Comprehensive cardiovascular and metabolic assessments are done to ensure treatment is tailored to improve metabolic function.
Medical Treatment
Dr Carey's 30 years of medical experience ensures the best mix of medication is used to reduce disease and enhance Health.
Caring Support
Caring and effective support and guidance is provided by our health professional team. We also provide educational program material to help build skills and knowledge.
Expert Care
Dr Carey is a well respected and trusted practitioner in the field of endocrinology. With his vast academic knowledge and clinical experience he is able to comprehensively treat complex cases with multiple problems.
Our Services
Get input from our accredited practising dietitians to assess and tailor your food and drink intake for optimal health. Click to visit our nutrition and dietetics site.

Dr Carey's weightloss programs are clinically proven to give rapid but safe reduction in weight, as well as addressing lifestyle, hormonal and psychological issues to ensure that weight loss is maintained long term.Read More

Top quality diagnosis, intervention, treatment and lifestyle guidance for diabetic patients and their... Read More

Frustrated by diets that don't work? Perhaps you have a: - Low Metabolism - Hormonal Imbalance - Poor Body Composition. Ask your local doctor to refer you for a metabolic assessment!

Testosterone deficiency in men can lead to a range of health concerns as well as reduced libido and erectile function. Dr Carey can help determine the underlying causes of TD and plan effective... Read more

Telehealth services are conducted via Skype or Apple FaceTime. Patients in rural and regional locations may be eligible for Medicare rebates. Read More...